Safa Palestinian Press Agency
Social media giant's crackdown on Palestine-related speech and dissent appears to be intensifying. Read more about Why did Facebook ban The Electronic Intifada's ad for "Killing Gaza"?
Ali Abunimah 27 March 2018
Social media giant is obeying Israel's censorship orders in almost all cases. Read more about Facebook labels Palestinian journalism "hate speech"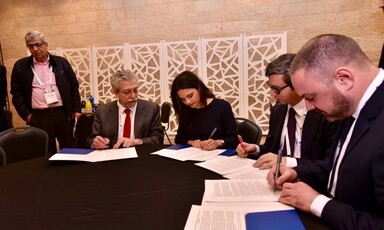 Ali Abunimah 26 March 2018
Crackdown comes as Israel, EU team up with social media giant to silence dissent. Read more about Facebook censors Palestinian news outlet